Medical Assistant Schools in Texas
Texas is the second largest state in the United States and home to around 26 million people, also making it the second largest by population in the country. In the past five years, Texas has seen fantastic growth in the health care sector, and medical assistants should see even more jobs opening up in the next eight years. According to the BLS, medical assistants in Texas are set to experience solid job growth, with more than 26 thousand new jobs anticipated duing the next decade.
<!- mfunc feat_school ->

<!- /mfunc feat_school ->
What this means for you is that if you are looking to get your medical assistant certification in Texas, you have chosen the right time! Take a few moments to learn more about this career option, and then contact the schools on this page to get information about the medical assistant programs that interest you most.
By taking advantage of all the options available in Texas, you can enter the medical field by getting the education you need to become a medical assistant. What are you waiting for? Get started today!
Medical Assistant Education in Texas
There are several options for study to become a medical assistant in Texas. If you know what route you want to take, you can scroll down to the schools on this page and request information about the specific program you are interested in. If you have not yet decided which type of medical assisting might be a good fit for you, you will want to investigate multiple schools and programs.
Most medical assistants provide technical assistance to medical providers like doctors and nurse practitioners under direct supervision. You can become a dental assistant, a medical billing and coding professional, or a pharmacy tech by taking specific courses at many Texas schools. You can also get a basic medical assisting diploma or degree in many locations.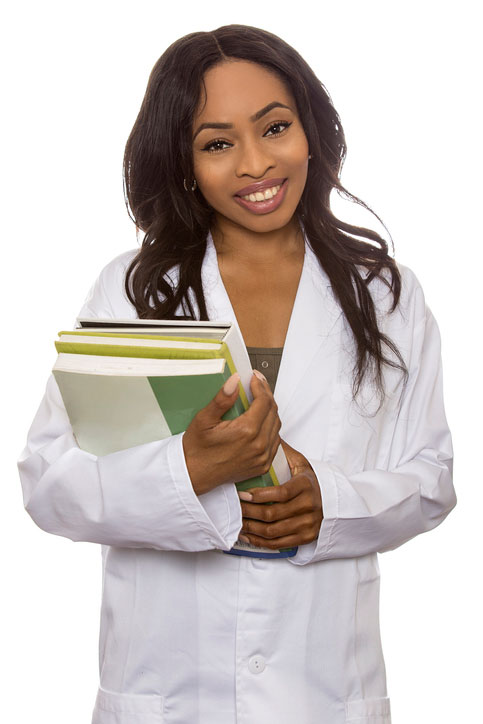 Regardless of the route you choose, the curriculum will be somewhat similar to begin. You will learn medical terminology, medical office practices, human anatomy, patient care techniques (such as taking vital signs and performing minor procedures), medication administration and basic health care law and ethics. Depending on the program you choose, you can plan to spend one to four years completing your studies.
Texas offers several options to help pay for your education including the Tuition Equalization Grant program, the Texas Public Educational Grant and the Leveraging Educational Assistance Partnership Program. These are just a few of the good resources for monetary assistance in pursuing your career as a medical assistant. In addition to state-specific programs, there are many federally funded resources available to help you as well. The first step is to complete the FAFSA (Free Application for Federal Student Aid) and submit it for review.
Learn More About Medical Assisting Programs in Your City
Medical Assisting Careers in Texas
The medical assistant field is expected to be one of the fastest-growing occupations in the nation at 29 percent from 2012 to 2022. The city of McAllen-Edinburg-Mission is noted as one of the top five US metropolitan areas with the highest concentration of medical assistant employees. Job prospects will be best for those who successfully complete the certification examination provided by the American Association of Medical Assistants. The mean annual income for medical assistants in Texas is $28,550, according to 2014 data collected by the U.S. Bureau of Labor Statistics.
Working as a medical assistant can be a rewarding and fulfilling career, as you will be prepared to provide valuable support services to medical professionals in a variety of settings. There are positions for medical assistants in hospitals, clinics, community health centers, dental offices, nursing homes and assisted living facilities. The work settings you can choose from as a medical assistant are widespread which make it possible to find a job that fits your interests and abilities.
To learn more about your options for study, contact the schools on this page. The information is free, and can help you get started on the road to a solid and sustainable career.
Listed below are all of the schools offering Medical Assistant programs in Texas. As a rule, you should contact at least 3-5 schools during the course of your research, and ideally more. There are important differences between the programs in terms of cost, admissions requirements, and other characteristics, and, as with many things in life, the way to find the best Medical Assistant program for your needs is to spend some time shopping around.
Here Are The Medical Assistant Schools…
Salary numbers provided are from the US Bureau of Labor Statistics.